How it works
THE DETAILS: Who said you can't drink wine AND exercise in these times?
With COVID-19 postponing our outdoor events, we won't give up on you that easily.
So if we can't be together, you can now do it alone with our 5k/10k virtual wine run.

You can work up a thirst on your treadmill, verandah, hallway or stepper or in the great outdoors in your own backyard,
laps around your block etc just use your imagination to get your distance done.
Then cool down with a glass of your favourite red or white wine.
Virtually, Sip will Happen... only at the Grapest!
PS: You have to live in Australia for this one folks. Naked Wines offer is not available to NT residents.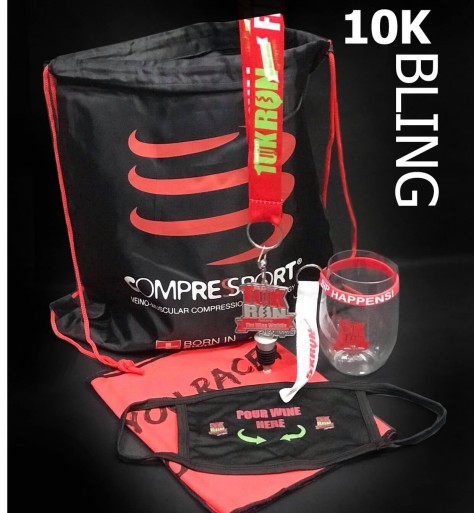 The Benefits of a Virtual Run
Run wherever and whenever you want (within the event time lines of course).
Stay motivated, active and more importantly keep a positive mind in these COVID-19 times.
Have a sense of self accomplishment and achievement.
No additional costs such as travel or accommodation.
No risk of the event being cancelled or postponed due to bad weather etc
Fits it into your schedule.
Race Information
You can run, walk or skip your distance indoors or outdoors at your own pace! 
Go for a PB, or just do a km at a time.
You have untill December 1st 2021to complete your distance.
Remember, make sure you capture the proof of your run to send to us so you can receive your bling.
Send Your Evidence
Using your smartphone, GPS watch or via the Strava app, you'll need to show proof of;
1. a photo of your distance and date
2. a photo of you hot and sweaty as proof that you have completed your 5k/10k run.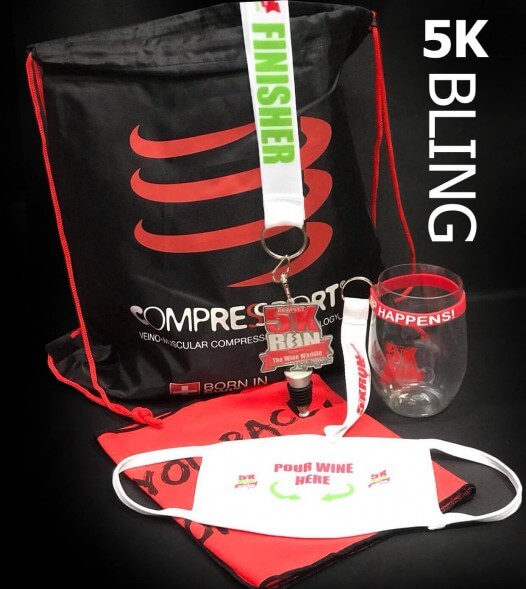 Receive Your Bling
Don't forget to confirm your shipping address when you register, so that we can get your race bling sent directly to you via Australia Post.
Once you have completed your run and sent us your proof, your custom medal and custom face mask (conditions apply) will be sent out every Thursday.
Centaur Outdoor Events promotes safe consumption of alcohol for more information
Click Here